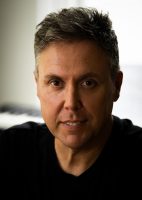 Photographer & Aerial Photographer with over 16 years of experience shooting in and around the NZ film & TV industry. Available for stills photography, publicity, on-set production stills, studio shoots, & TVCs. Very able self-directing or as part of a larger team.
Calm, capable and collaborative. Comes equipped with 50MP Sony A1 & 43MP Sony A7R3 camera kits, lighting, DJI INSPIRE 3 & Mavic Cine 3 Drones and lots of other gear.
Available throughout NZ Aotearoa and overseas.