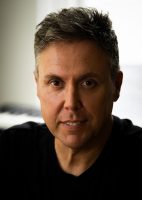 Trained Drone Operator/Drone Pilot (CAA RPAS Pilot Certificate to Part 102) , Comes equipped with own DJI INSPIRE 3 FULL PRODUCTION KIT & DJI Mavic Cine 3 drones.
DOP & Photographer with over 16 years of experience shooting in and around the NZ film and TV industry.
Available for documentaries, commercials, drama and corporates. Very capable self-directing as one person crew, or as part of a larger team. Calm, capable and collaborative. Available throughout NZ Aotearoa and overseas.